Filipino Customs Brokerage 101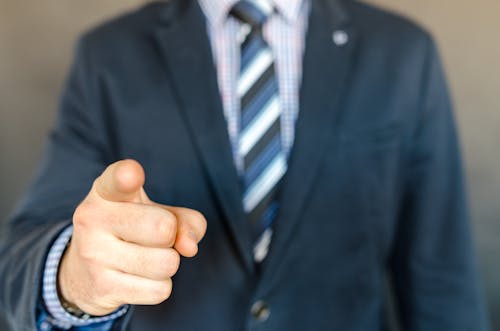 Hiring a Licensed Broker for Your Business and Country
If you want to take advantage of the benefits of economic expansion or if you just want to expand your business operations, one of the smartest moves you can make is to hire a customs broker.
What is a Customs Broker?
A customs broker, as an individual or a company, is responsible for ensuring that the shipment of your items will reach its target customers in the safest possible manner. Licensed customs brokers are highly skilled logistics experts who provide that each shipment meets all international standards, rules, and laws.
Brokers also work closely with auditing authorities and law enforcement agencies to ensure that your shipments comply with local and national laws. With the assistance of a customs broker in the Philippines, you can enjoy the benefits of free-shipment services while enjoying the unique advantages of experiencing firsthand experience with their expert knowledge of Philippine customs.
A custom broker in the Philippines is an excellent choice if you want to enjoy the benefits of free or subsidized import services. Because tariffs are much lower on imported goods in the Philippines than in other countries worldwide, you can enjoy significant savings when it comes to shipping and transportation costs. Since import/export customs requirements are strictly followed, you can enjoy even faster processing and delivery of your products, making it easy to meet your deadline for delivery.
Here are ways of how a licensed broker in the Philippines can help upscale your business and the overall economy of the country:
Less Worry in Complying with the Necessary Documents for Shipping
All the paperwork involved in hiring a Filipino employee is already prepared for you. Brokers usually have documents on file from the government that you will need in order to hire your Filipino employee. Brokers also have agents abroad who will represent you before the immigration authorities. They are well-versed with how to talk to immigration officers to make sure that everything goes smoothly. They will also ensure that you have the documents needed to enable you to leave the country if required.
Break the Language Barrier
Another one benefit of a customs broker in the Philippines is that you will not have to deal with the language barrier. Almost all communication skills are learned during the training period. As a result, you and your agent will get along very well. In fact, you may even learn to converse in Tagalog or Filipino. In addition, you will not have to bother yourself with the process of teaching your new employee how to use the local language properly.
Support Local Filipino Workforce
You can get almost anything you need when hiring Filipino laborers. There are many factories in the Philippines that need help with their production lines and can get almost anything that you need when you are hiring brokers. For example, you can find a lot of good workers for your business in the Philippines if you are hiring directly from the factories. This way, you can give priority to the welfare of the Filipino workers.
Excelsior Worldwide Freight Logistics conducts free orientation for those who are willing to learn. It is our advocacy to share our knowledge & experience worth more than a decade in the business. Visit our website today at www.excelsior.ph to learn more about our service.